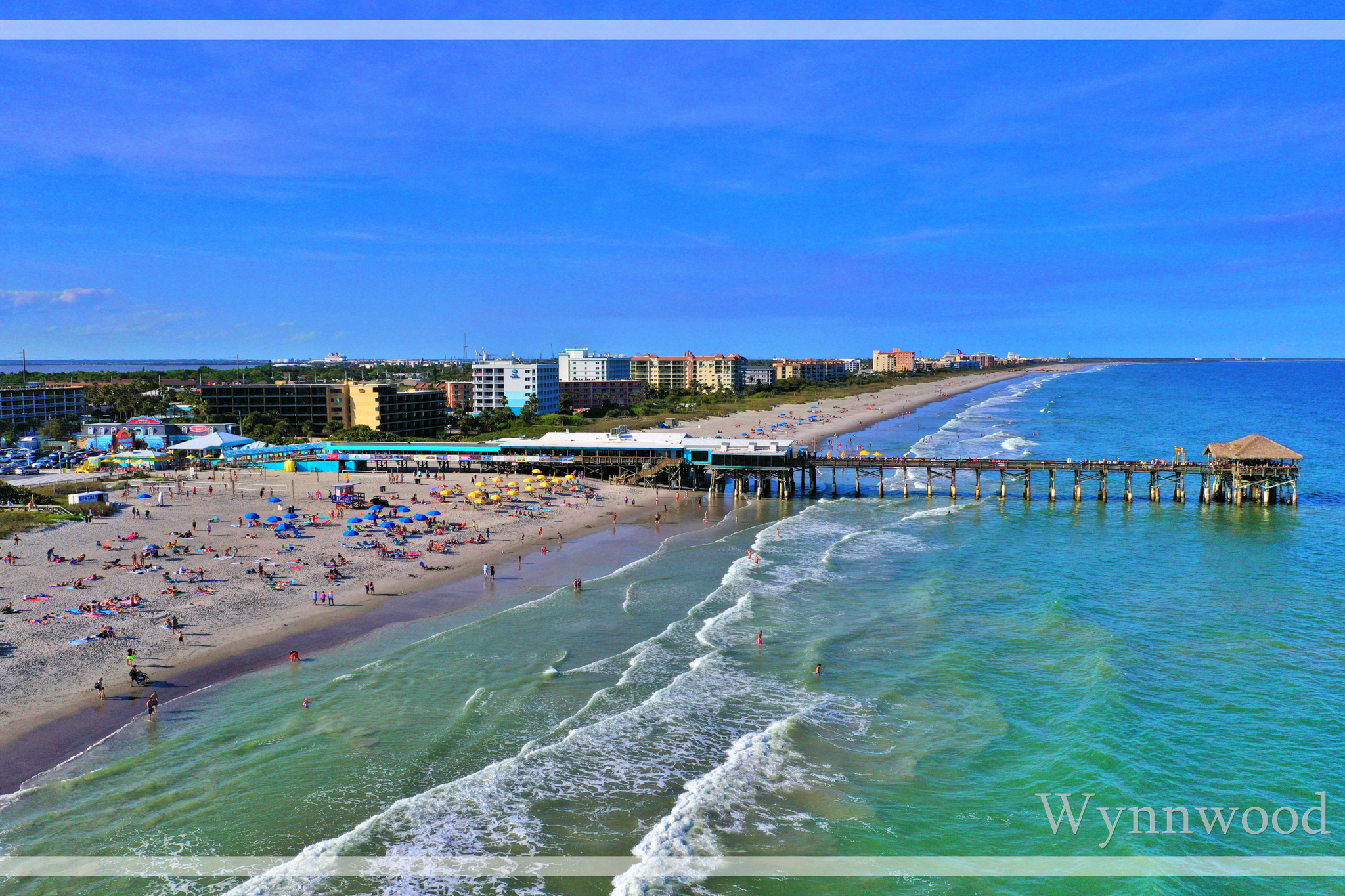 Cocoa Beach is well known within the surfing community as being home to the world famous Ron John Surf Shop. Cocoa Beach showcases six miles of fantastic beach with three oceanfront parks on it's east border, and Banana River access on it's west.
It's easy to see why Cocoa Beach is among the most frequented vacation destinations in the world; from the historic Cocoa Beach Pier stretching 840 feet out into the Atlantic, to the abundance of restaurants, shopping, and activities including helicopter tours, parasailing, airshows and views of breathtaking rocket launches from Kennedy Space Center.
The Cocoa Beach Country Club boasts a 27 hole public golf course, situated just west of Cocoa Beach Jr. / Sr. High School, This golf course was designed on a peninsula surrounded by the Banana River Lagoon and seventeen lakes within the course. Because of it's location and design, abundance of waterfowl and other wildlife can be seen throughout the course. Located next to the country club, is the Cocoa Beach Aquatic Center and skate park, open to the public, for those days spent off the beach.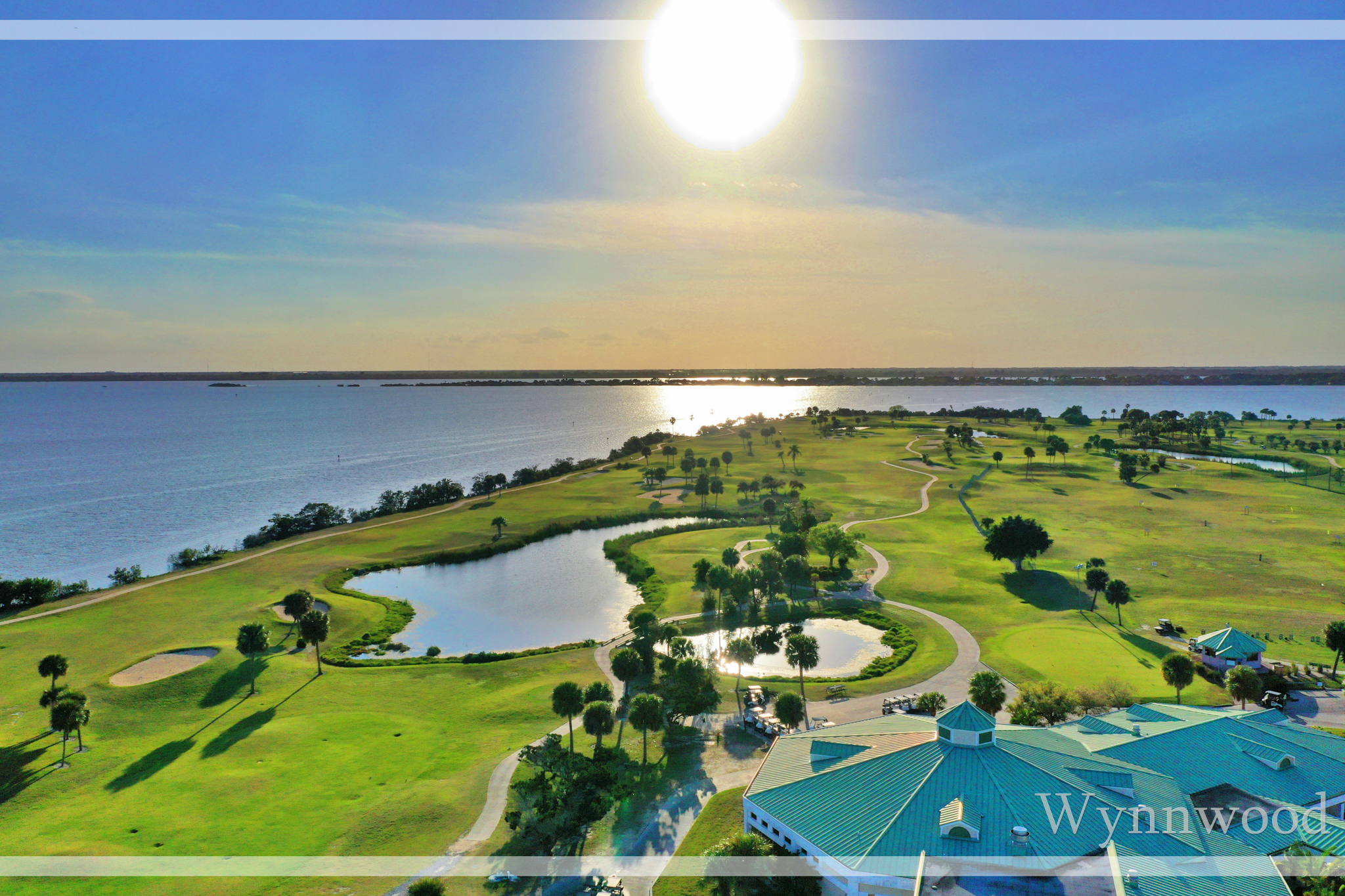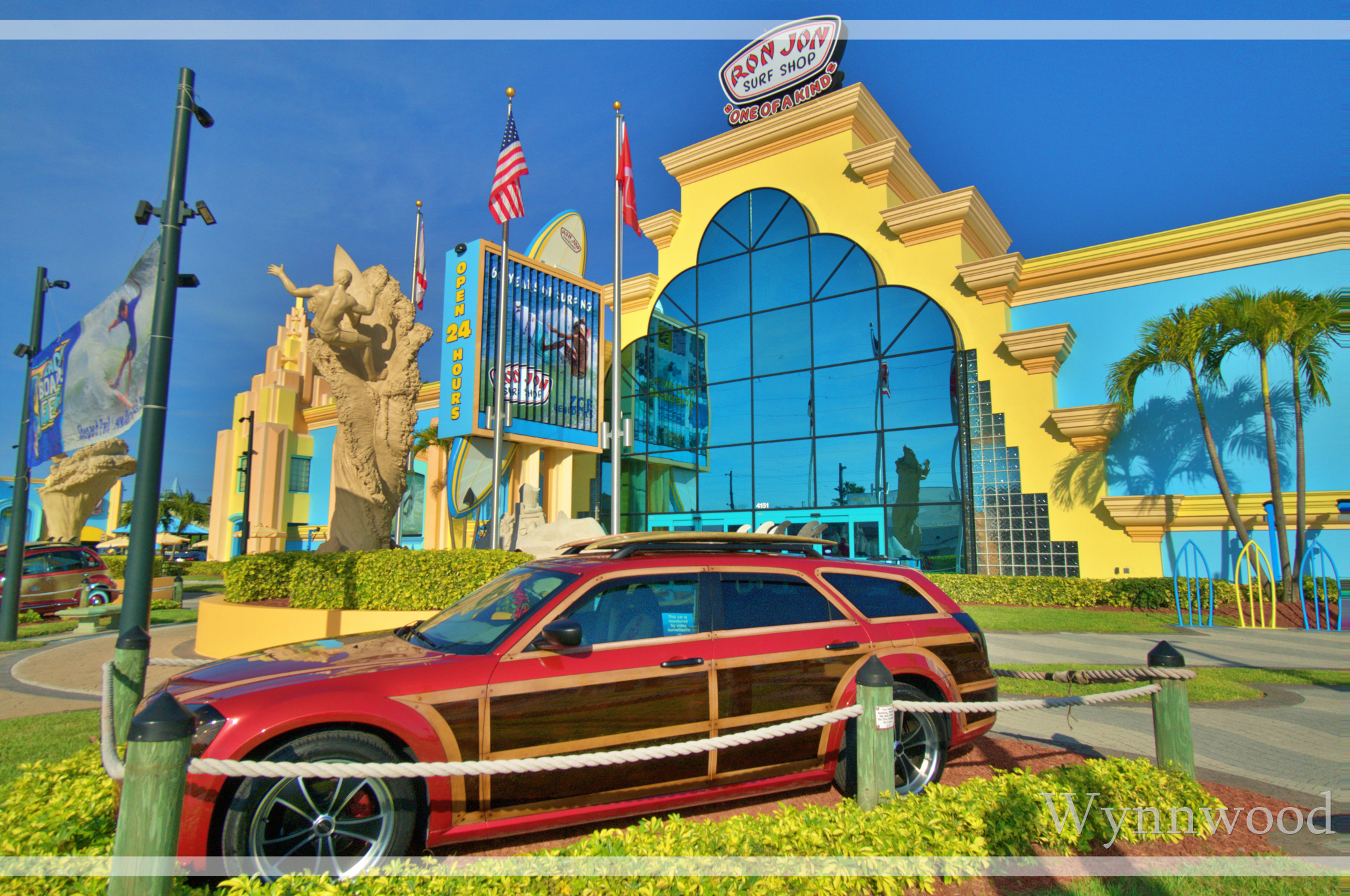 Located between the City of Cape Canaveral and Patrick Air Force Base, Cocoa Beach is only 45 minutes from Orlando and it's attractions. This central location makes it an ideal spot to call home. From upscale ocean and riverfront condominiums, to quaint bungalows and grand canal front homes; Cocoa Beach caters all walks of life and residences.